Around 40 contemporary designed apartments and townhouses in the heart of the Poon Saan district.
 The housing is stylish, energy conscious
 and dwellings have views of the ocean.
 It is planned around a safe village park with easy
pedestrian access to the shop, club and
restaurants on Poon Saan Road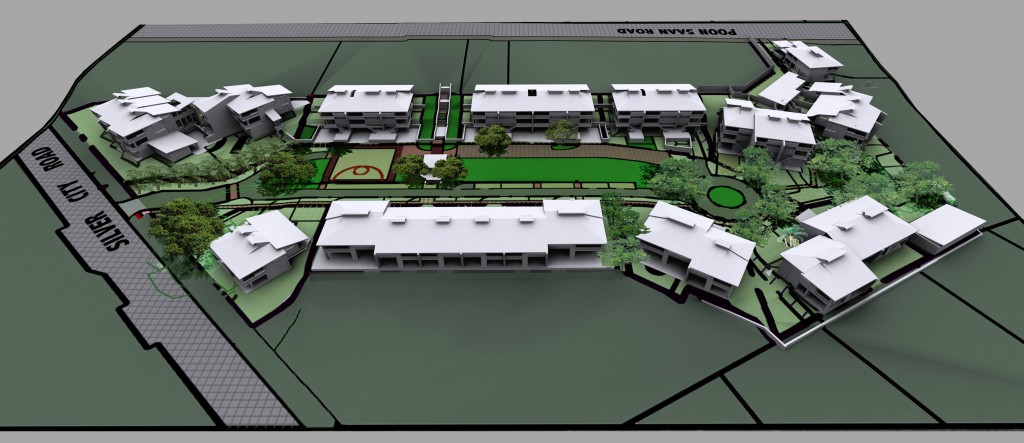 The neighbourhood includes:
Pedestrian friendly and safe road;
Work from home options clustered to created a small business incubator centre
Retention of the limestone heritage steps connecting to the shops and restaurant;
A barbecue shelter; &
A small park with recreational facilities.
These contemporary designed townhouses and apartments include: